Getting Started & How to Order
We have a couple of routes you can use to order. Outlined briefly below is each route and we've tried to make it as clear as possible the process to make sure our journey together is a smooth one.
"THE COLLECTION"
Ordering your stationery is very easy. Simply browse each Invitation Collection and add what you need to your basket. You can easily add additional matching items using the drop down menus on the invitation pages.
Once your order and payment has been accepted you can complete this form, with all the information you would like including on your invitations. At this point the team will collate your details, create your design and submit a digital concept and proof via email.
"THE BESPOKE"
Bespoke is our most popular design option, it opens all realms of possibility and is probably the most exciting of design routes for you to take.
If you would like to discuss a bespoke design please get in touch using the contact form and we will get back to you via email. We welcome all enquiries and encourage booking a consultation to talk about what you might need. ​
Once your order has been accepted we require 50% of the invoice before designing can commence. Your final balance is due before your order is dispatched, a balance invoice will be issued with the postage value added.

SUBMISSIONS & APPROVAL
We have a very strict approval process. Each time an amendment is made a revised concept and proof document will be submitted to you. If any changes are made you must reject your proof and state the changes in the comments box. When you're happy with everything, check the approved box and your order will be printed. Nothing will go to print without an approved proof. For more information please read our terms and conditions. A terms and conditions document will be issued to you on confirmation of your order. This must be signed and returned before we commence your order.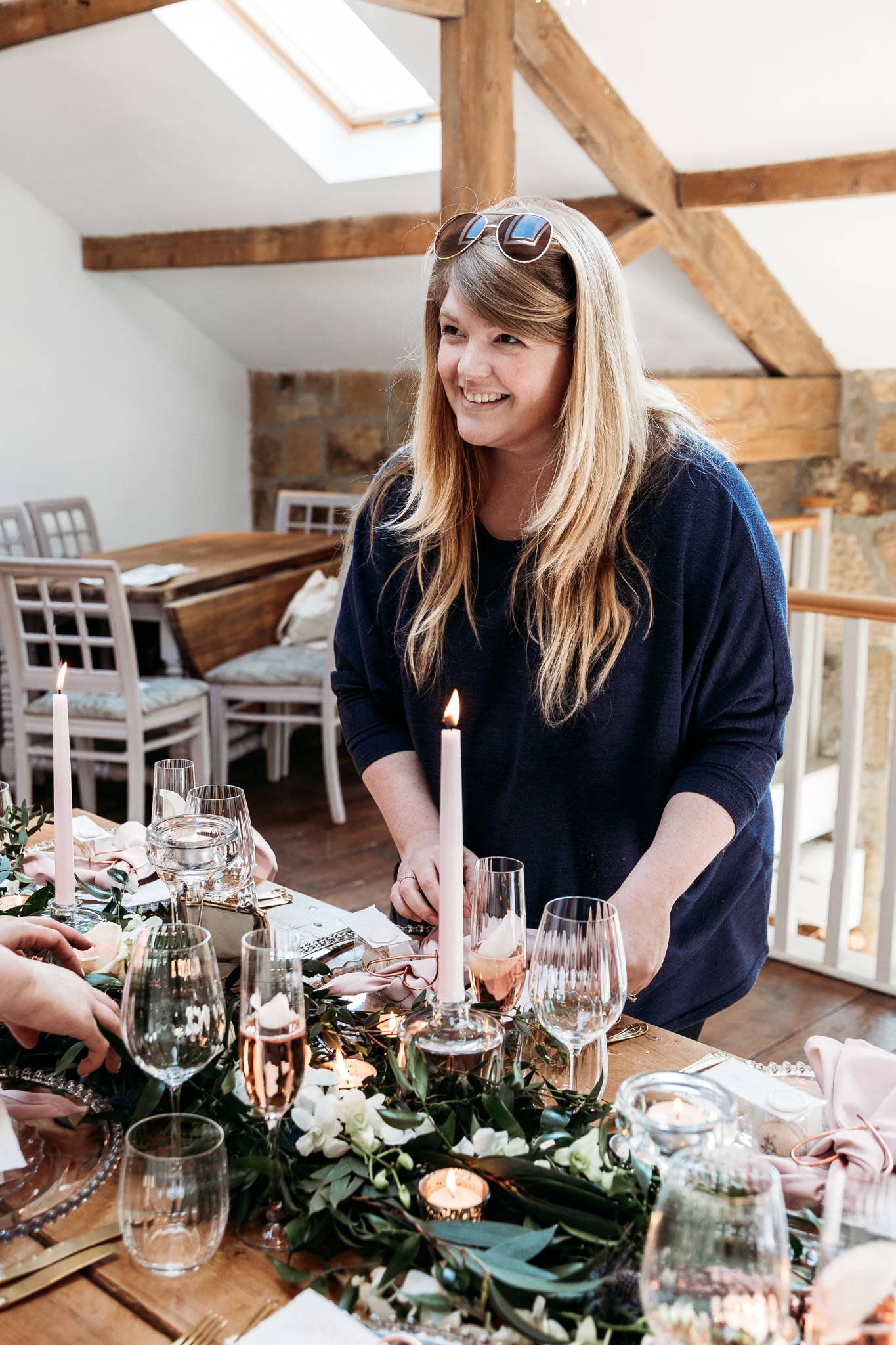 See some of our publications here....