The Brand
A unique and wonderful design studio based in Roundhay, North Leeds. Gray Starling Designs is about creating new and authentic design led stationery. It is the evolution of a twelve year career in the surface pattern & fashion design industry. It is the considered and creative interpretation of your ideas, thoughts and visions brought to fruition.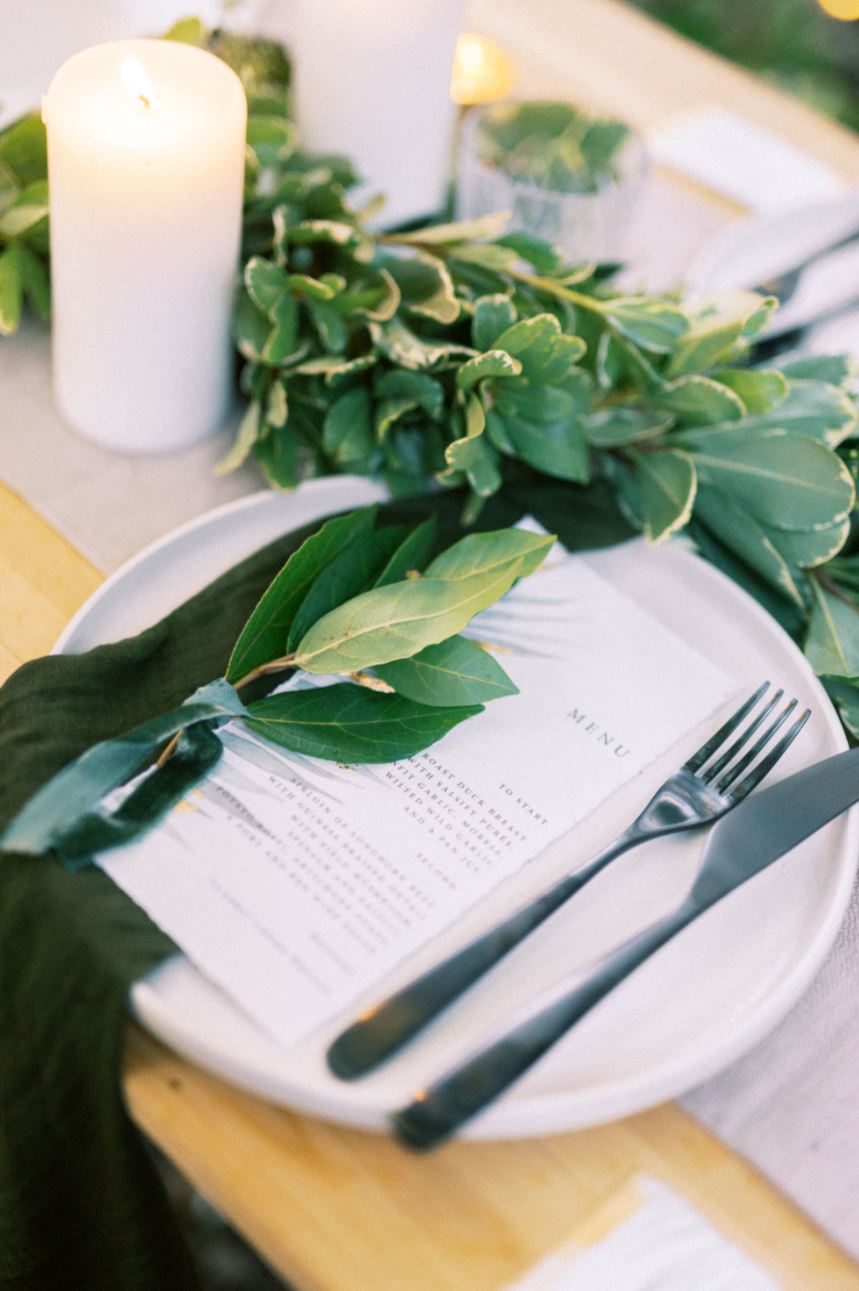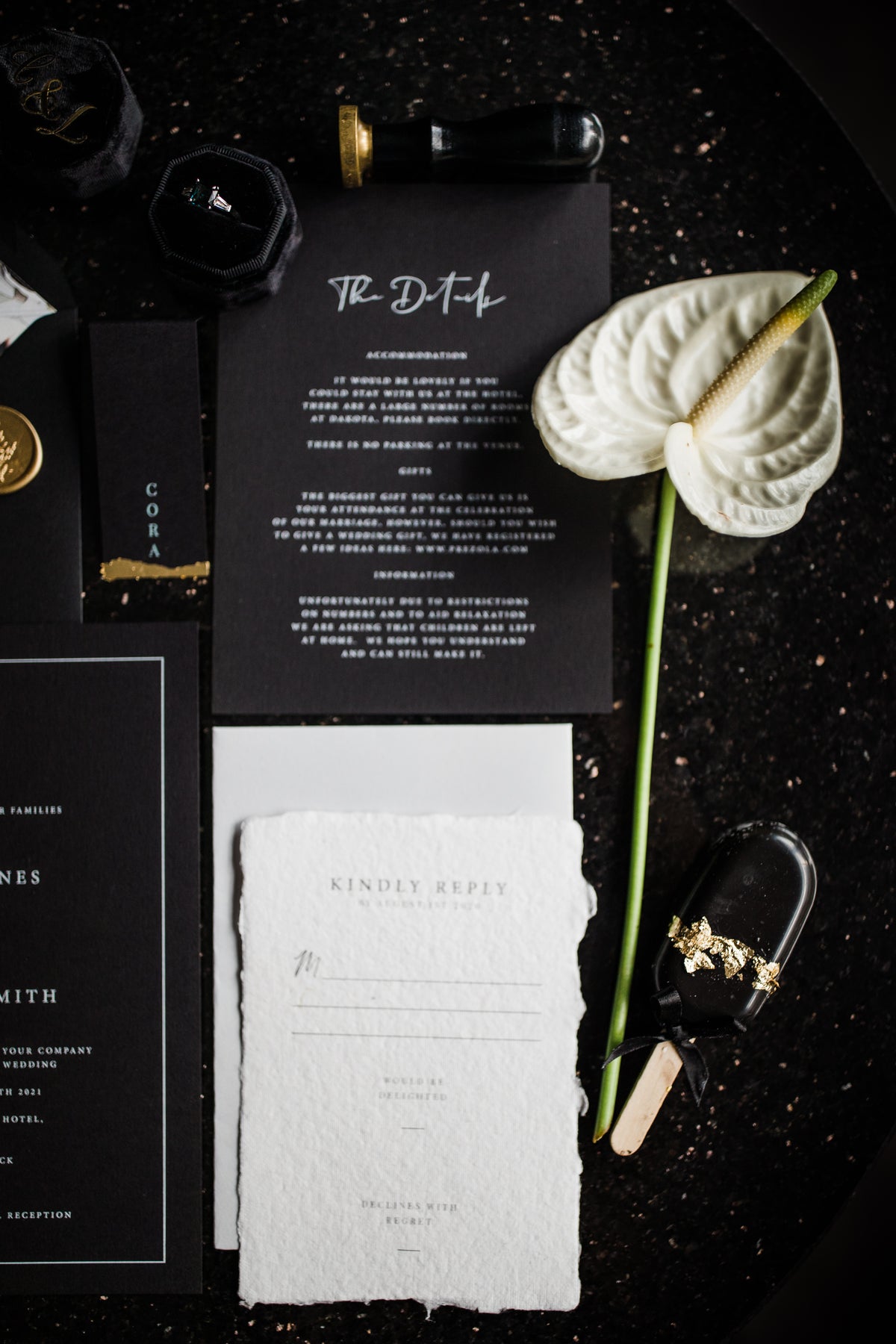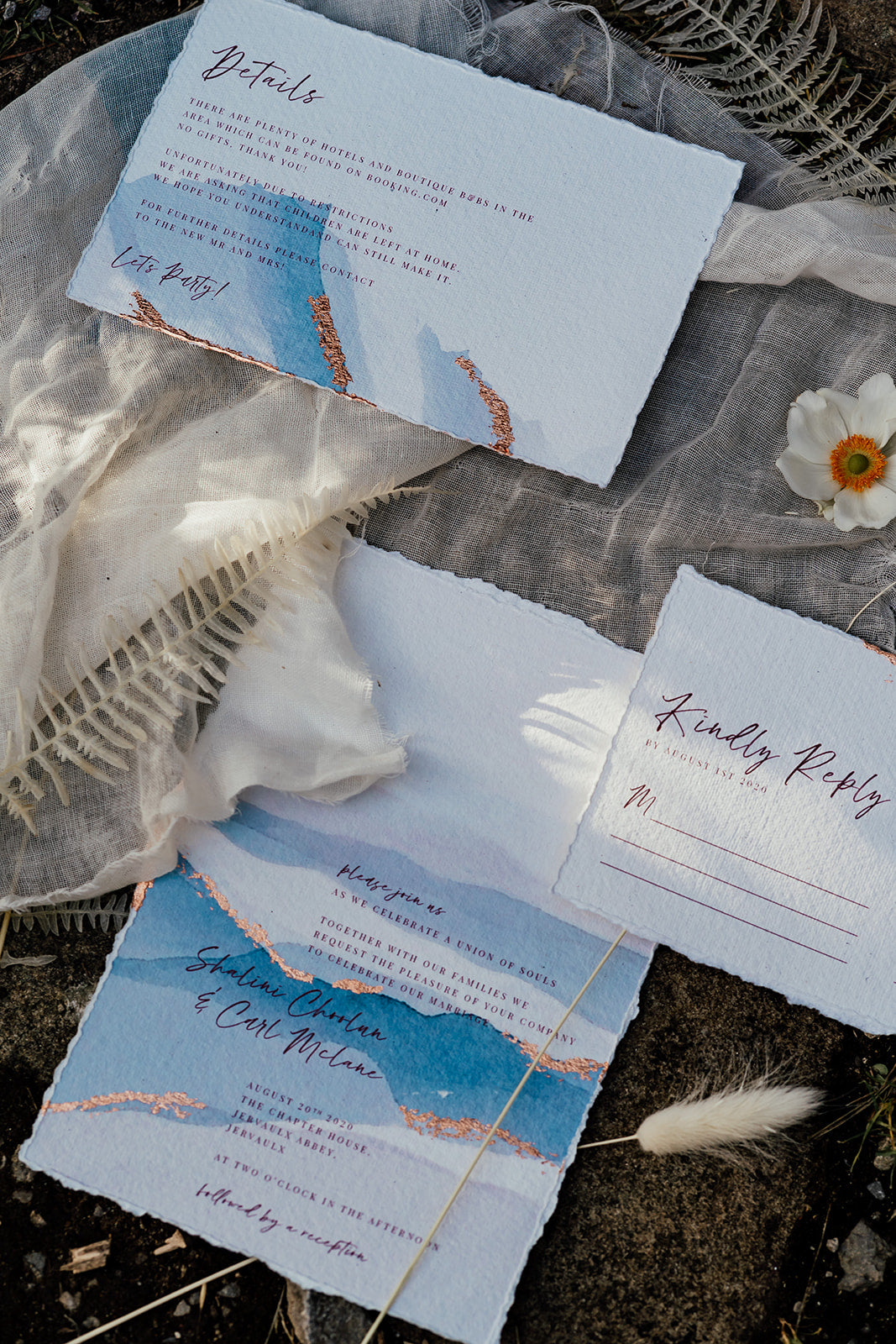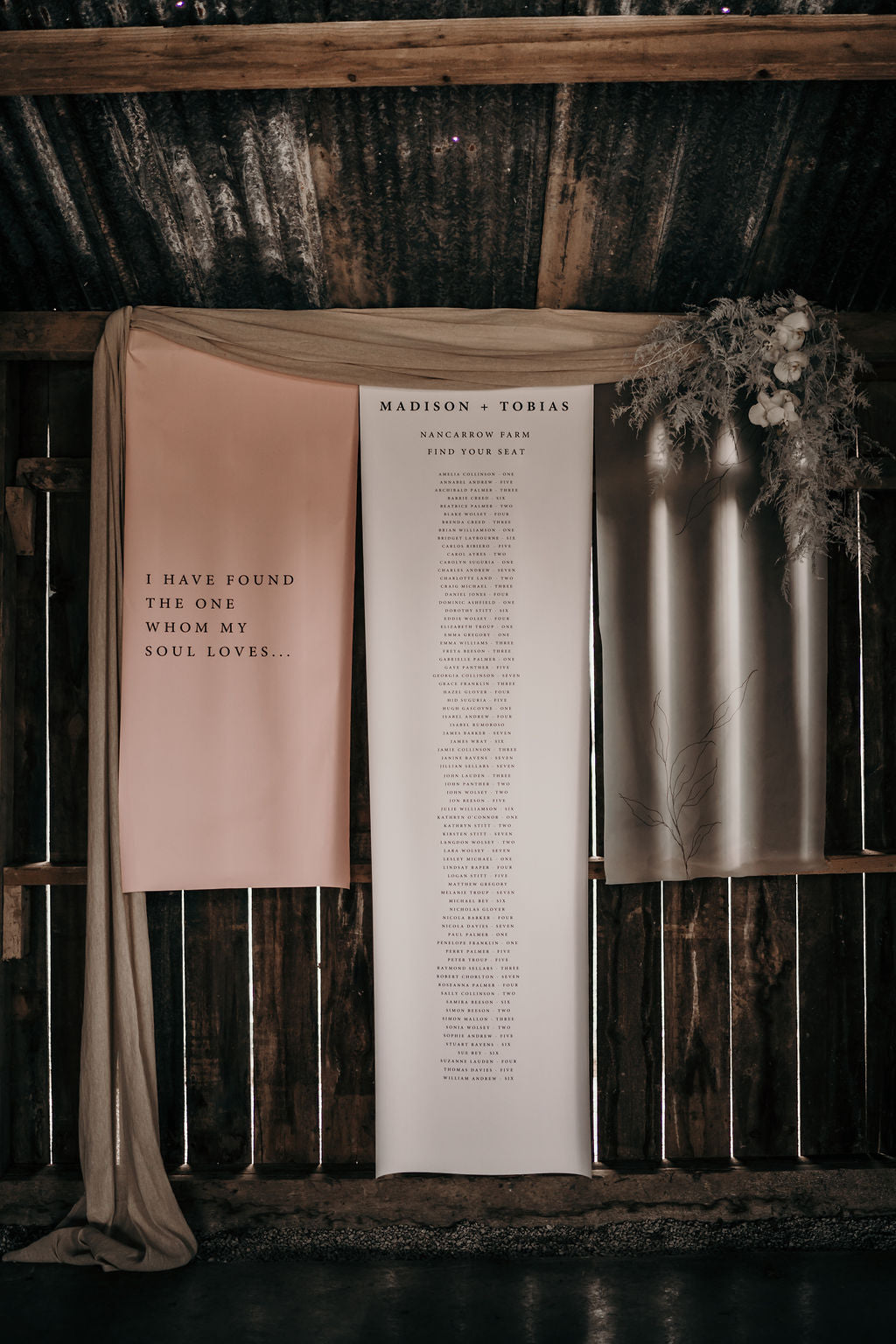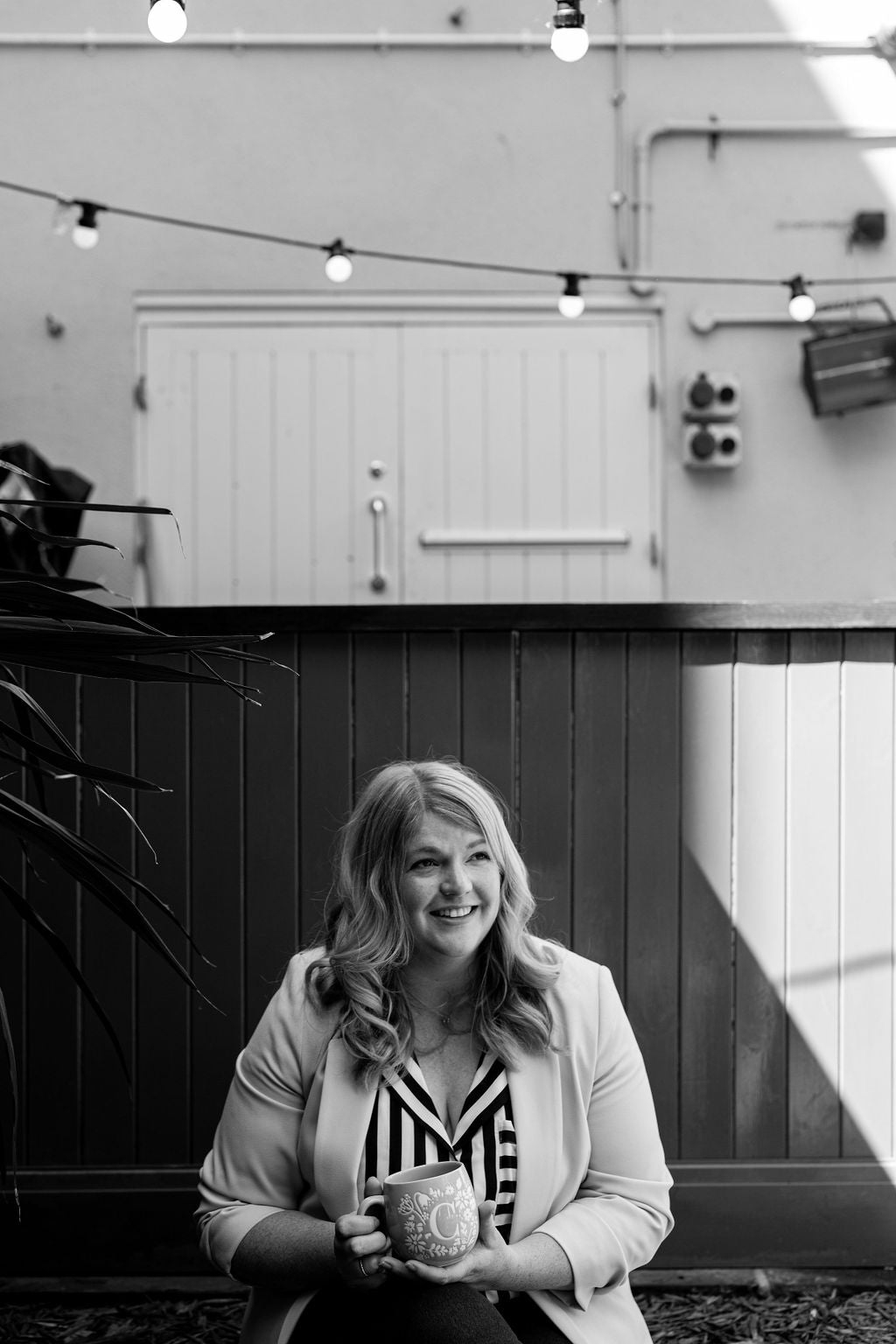 Hello!
I'm Carolyn and I'm here to make this journey as seamless as possible for you! Here at Gray Starling Designs our aim is to make sure you're happy from purchase to delivery.
Over the years our offering has grown from weddings to inhouse designed homewares and stationery products. Our ethics and ethos however remain the same.
Working out of our studio in North leeds, our style is bold, authentic and unique. With a penchant for British made, sustainability is at the core of our beliefs.
When it comes to your wedding, we understand the importance of your special day and the significance of your paper products in setting the tone of the whole event. We strive to be different and stand out from the crowd. ​All products are printed onto premium quality textured cardstock and great care is taken to ensure consistency is maintained throughout your order. ​